ATTORNEYS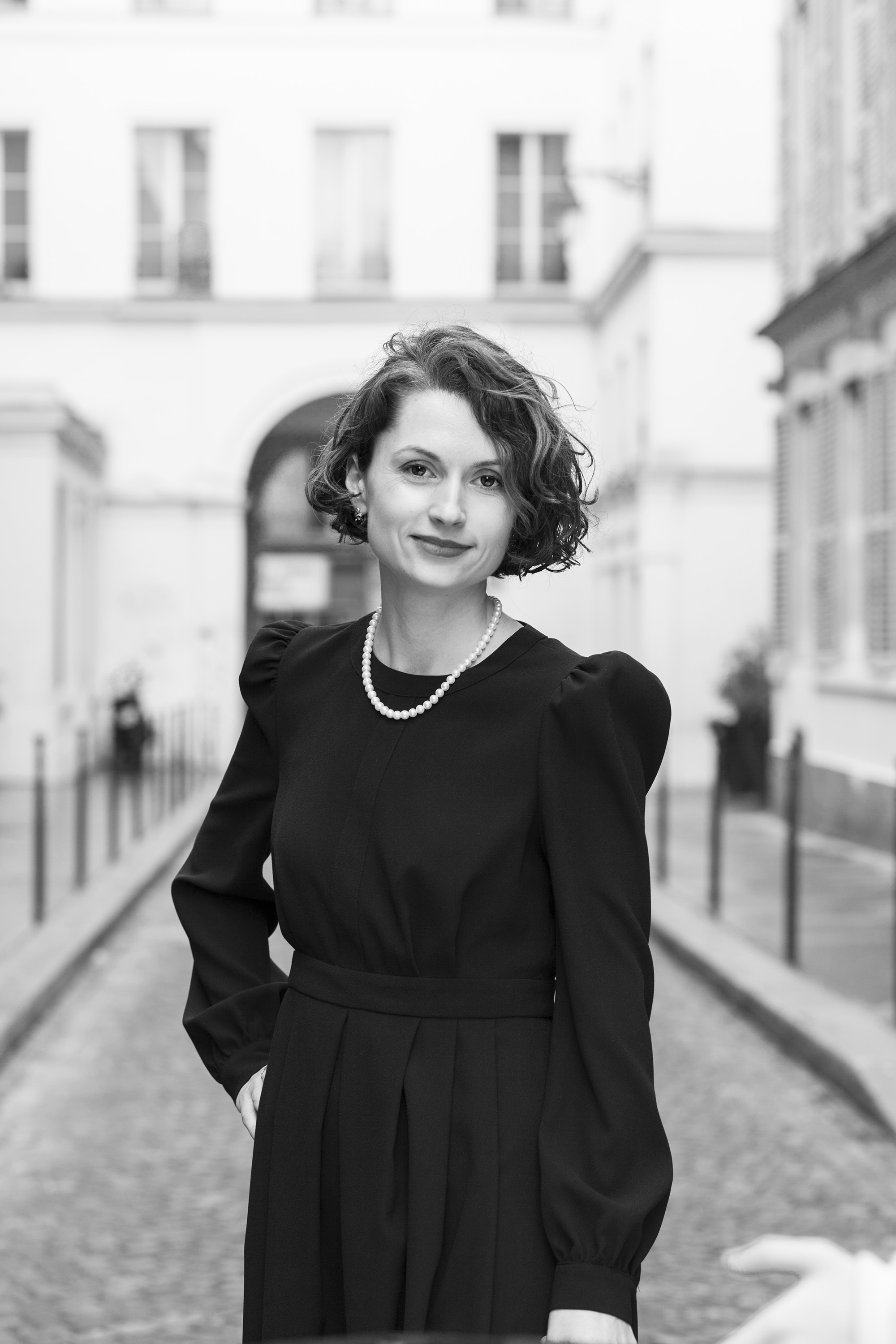 Daria BELOVETSKAYA
Founding Partner
Attorney admitted to the Paris and St Petersburg Bars
Daria Belovetskaya graduated in Law and Economics from St. Petersburg State University.
Daria began her career in 2002 in St Petersburg, where she first worked in a Law firm and then as a legal counsel in a construction company.
In 2008, she pursued her professional career in France, after graduating in Business and Tax Law at the Sorbonne University and in Energy, Infrastructure and Project Finance Law at the University of Paris X.
She specializes in litigation in the areas of Construction Law, Industrial Risk and Energy.
Daria represents the interests of industrial groups and energy sector operators, as well as promoters, contractors, builders, manufacturers, providers and their insurers in national and international disputes.
She also defends the interests of ship owners, cargo owners, freight forwarders, terminal operators and warehouse keepers, in the context of disputes related to damage to hull and damage to cargo (transit and storage) or P&I.
More broadly, she intervenes within the large scope of the recreational marine industry (yacht owner and manager, shipbuilders and designer, crew, tour operator...).
In handling her cases, Daria is passionately dedicated to the interests of her clients in order to enable them to obtain the best outcome.

LANGUAGES : Russian, French and English
This email address is being protected from spambots. You need JavaScript enabled to view it.